Post four of a series. Previous here.
Eight months later, still running strong. Latest stats:
936 – total miles this year.
201 – days run this year.
126 – total miles in August.
5.24 – Average running distance (miles) per run in August.
21:02 – 5K PR time on August 25.
My 5K time there is a bit flimsy, as it was part of a longer run in the 2017 Hood to Coast relay, and the run was mostly downhill. But still!
Speaking of Hood to Coast, this was my 6th time in the race, and my overall pace across the three segments was 7:31/mile. Way, way faster than ever before. Joe joined the team this year, which was awesome.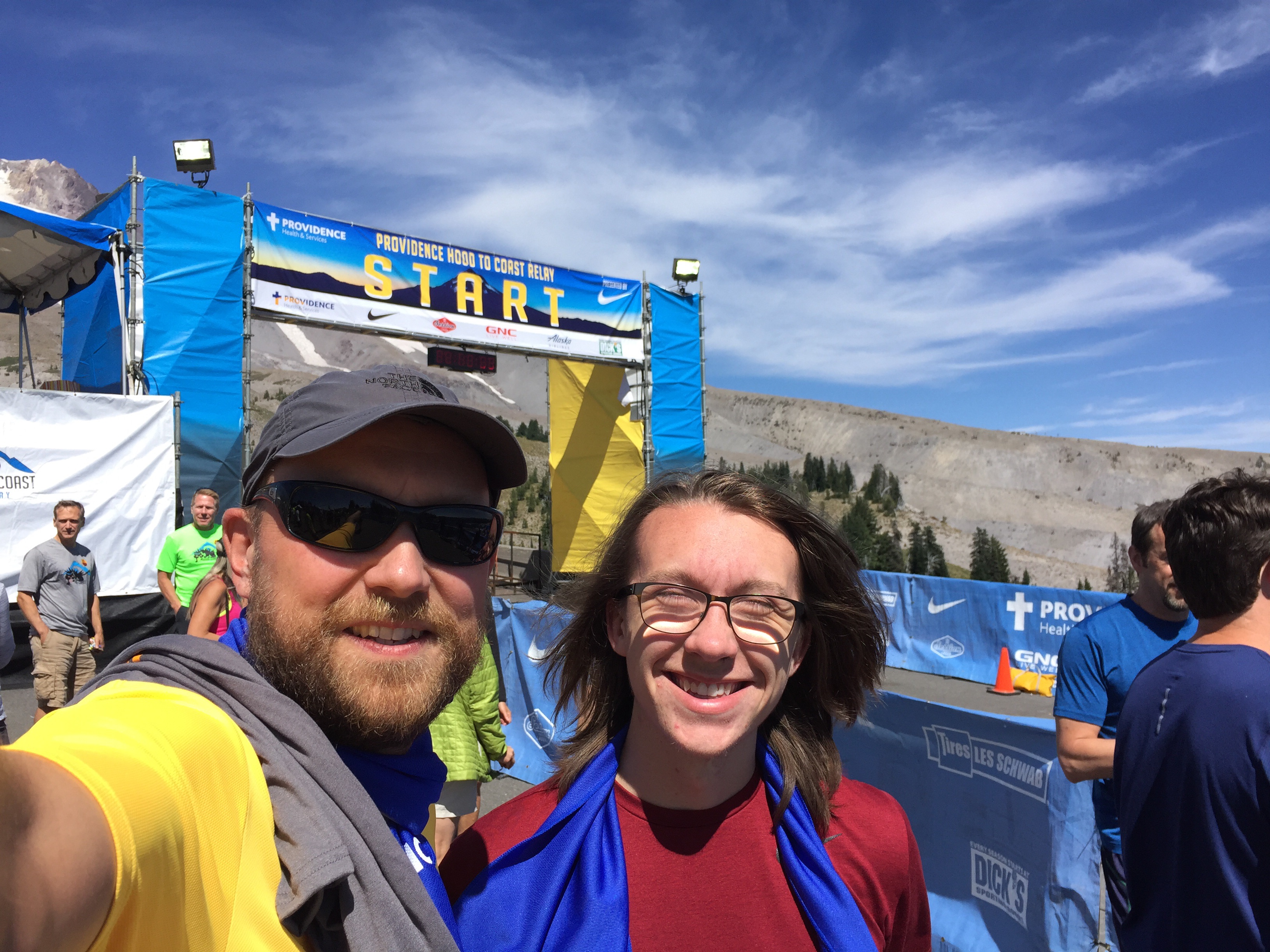 Oh, and I'm now down 44 pounds since the beginning of the year. Hit my weight loss goal of 43 pounds a few weeks ago, and now I'm in maintenance mode. Feels great. Considering a new goal of an additional 5 pounds, we'll see.